One of our most talked about tours is the one that takes you to the Tobago Cays. Most persons imagine quiet white sand beaches, turquoise waters and reggae music. Well we are here to tell you that while that may be true, experiencing the Tobago Cays with us at Isle of Reefs Tours offers you so much more. Here are 7 things you should know about our tour there.
1. We Get You There in approximately 45 Minutes from Carriacou
We will pick you up from the closest beach to your hotel. Lots to see along the way as we take you past Anse la Roche, Union Island and Palm Island. We cruise slowly in some areas so you can capture the view and take photos.
2. You Get to Explore the Coral Reefs
Snorkelling over the reefs allow you to see way more than just corals. On our last trip to the Cays, our guests saw some turtles, a few nurse sharks and a variety of colourful fish in all shapes and sizes.
3. You Snorkel with Turtles
One of the most amazing experiences you will ever have is snorkelling with the Green and Hawksbill turtles on Baradal Island. Now some of them are huge but you don't have to be scared because they're quite friendly and usually allow you to get very close and swim along with them. Our guides know exactly where to find them so you'll be in for a treat.
4. Lunch is served on Petite Batteau
Lunch is made up of a delectable island barbeque, grilled fish, grilled chicken, roasted potatoes and more. Some of our guests choose the upgraded wine and lobster package during the season, which never disappoints. Lunch is also served with a mix of beverages including rum punch.
5. You don't need to be a strong swimmer
There's no need to worry. Our guide will ensure your floatation jacket and snorkel equipment is properly fitted and will be right there with you to guarantee you have the same amazing experience as the others.
6. Our Final Stop is a Wild Card
Based on your preference, we customize our final stop to suit your interests. At the end of the evening for instance, some guests prefer to sip cocktails, chat with friends, dance and have a good ole time so we take them to Happy Island! Some customers prefer to visit the beautiful Salt Whistle Bay, Mayreau or the picturesque Morpion.
7. It's All Inclusive
The best part of our Tobago Cays tour is that it's all-inclusive. We charge one flat price of US$150 per person inclusive of everything we've mentioned above and the conservation tax to the Marine Park. Book your trip today.
If you want to find out more about what we offer, feel free to explore our website or check out our Facebook and Instagram pages. We post daily so you know exactly what we're up to and how you can join in on the fun.
https://carriacoutours.com/wp-content/uploads/2018/11/8ADF4F32-3FB9-407B-B378-9D1B1ABE6A0E.jpeg
720
1280
Allison Caton
https://carriacoutours.com/wp-content/uploads/2015/09/isle-of-reefs-tours-logo_final-copy-2-thm.png
Allison Caton
2018-11-04 14:23:27
2018-11-14 20:42:30
7 Things to Know about the Tobago Cays Trip with Isle of Reefs Tours

St. Georges University students visiting Carriacou and the Southern Grenadines as their last hurrah before they head off to their clinicals in the U.S.
https://carriacoutours.com/wp-content/uploads/2016/04/20160208_1755071.jpg
1152
2048
Allison Caton
https://carriacoutours.com/wp-content/uploads/2015/09/isle-of-reefs-tours-logo_final-copy-2-thm.png
Allison Caton
2016-04-09 14:24:02
2016-04-09 14:44:49
Last Hurrah Before Graduation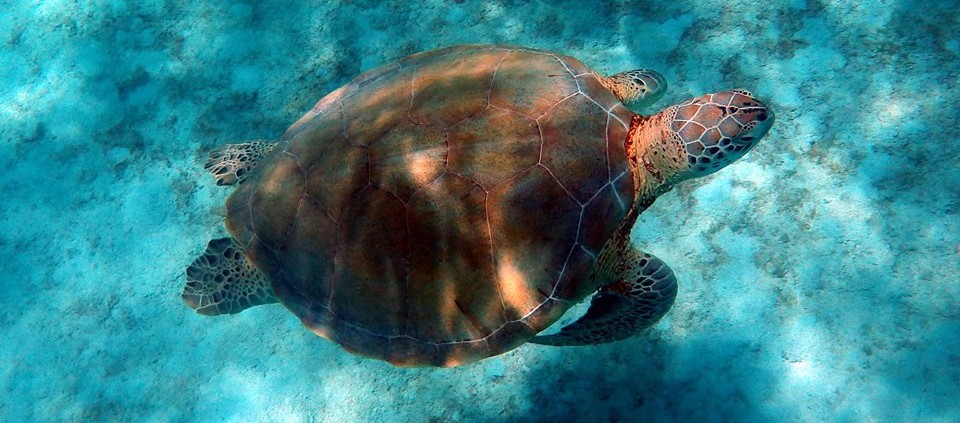 The Tobago Cays Marine Park (TCMP) is located in St. Vincent and the Grenadines just twelve miles north of Carriacou. It is home to a series of globally significant habitats including coral reefs, sea turtle nesting sites and feeding areas, and small systems of mangroves. The marine portion of the park surrounds five uninhabited cays, the populated island of Mayreau, and three islets. The four-kilometer long Horseshoe Reef, the longest of the four main reef systems in the TCMP, encloses four of the cays (Petit Bateau, Petit Rameau, Baradal, and Jamesby) with the fifth cay (Petit Tabac) lying just outside the reef to the east.
During your visit to the Tobago Cays you will observe sea turtles, conchs, iguanas, sting rays, a variety of fish and seabirds.
We want you to have an unforgettable experience in close contact with nature in a careful and considerate manner, so that others who visit after you may have that same unforgettable experience.
#carriacoutours #tobagocays
https://carriacoutours.com/wp-content/uploads/2015/09/Green-turtle-in-the-Tobago-Cays.jpg
699
960
Allison Caton
https://carriacoutours.com/wp-content/uploads/2015/09/isle-of-reefs-tours-logo_final-copy-2-thm.png
Allison Caton
2015-09-23 03:17:19
2018-04-28 14:08:25
Excursion to the Tobago Cays